As more and more businesses move to a cloud-based or hybrid infrastructure, we wanted to revisit this popular blog post on hosted Managed File Transfer. We have updated it with the latest insight about cloud Managed File Transfer.
In summary, many vendors have been cautious about stepping out of their traditional marketplace and into the cloud space. And there are good reasons for this. For example, the impact on existing software sales and the responsibility that goes with managing other people's data.
With 88% of organisations now using cloud-based services, however, Managed File Transfer has adapted and developed*. Several of the leading vendors now have cloud offerings, providing the automation, security and reporting of traditional MFT, but with the benefits of the cloud.
Regardless of whether it is on-premise or cloud-hosted though, good MFT systems will have out-of-the box cloud connectors. This allows the business to move whole files to and from the cloud securely or deliver data to specific SaaS applications, without having to build connectors from scratch. More sophisticated solutions can transform the data too, converting it to a different format, or only sharing extracts.
If you're weighing up between an on-premise or hosted Managed File Transfer solution, there are a number key points to consider. Here are a few to start you off:
---
Cost of Ownership

Cost is the number one factor influencing the choice of Managed File Transfer solution for most businesses. Implementing and managing an on-premise MFT solution can be pricey. Some of the costs to consider are:

Software – The initial software purchase price can range from £5,000 to in excess of £50,000 but once this has been paid, the solution is yours. Although hosted services appear cheaper in the short term, ongoing subscriptions can be costly in the long term.

Hardware – Providing an environment to install and run the MFT solution can also add up, especially when you take into account disaster recovery or high availability.

Infrastructure – Hosting files on your own server can prove a problem, bear in mind the impact on your Internet connection when a 1Gb file is shared with 50 or more external users!
---
Support and management
Another point to take into account after the initial go-live of a Managed File Transfer solution are the costs associated with ongoing support and management. Specifically:

Internal Support – If you deploy an MFT solution, the responsibility of support and management falls on internal team members, whereas with a hosted solution much of the ongoing support is outsourced to the service provider.

Availability – Generally hosted services run in high availability data centers. Therefore, they offer guaranteed uptime with load-balanced solutions as the norm and include SLAs.

Scalability – In a hosted environment, scalability of your product is generally available on demand or at the touch of a button. It's not always quite so simple with an on-premise MFT solution.

Back-up/disaster recovery – Usually provided as part of the service by hosting providers, back up and disaster recovery can be costly when purchased as part of a solution package.
---
Deployment
Bringing an on-premise Managed File Transfer solution online has its challenges. Ports need opening on firewalls, rules need setting up, plus there are considerations about the design of the solution and how it will sit within the corporate infrastructure. Hosted Managed File Transfer is incredibly fast to deploy given that much of the above doesn't come into play.
---
Functionality and workflow
Typically, functionality and workflow features are key drivers in the decision making process. On-premise Managed File Transfer solutions offer far more in the way of a comprehensive feature set:
Bottlenecks – Having files local to you, when you need them can save a considerable amount of time in terms of loss of productivity, especially for larger enterprise deployments. Pushing data to remote services can impact upon an end user's time or can delay internal processes.
Integration – More often than not, hosted solutions are somewhat limited in the level of integration capabilities they offer. This is an important factor to take into consideration as lack of integration reduces the potential to automate tasks and minimise the man hours wasted on routine tasks. There are of course exceptions to the rule as there are some very capable hosted technologies.
---
These are just some of the key areas to be mindful of if you're weighing up the pros and cons of hosted vs on premise Managed File Transfer solutions. Ultimately, the decision will be fueled by the scope of your requirements and the size of your budget. Whatever these may be, there is a managed file transfer solution out there to fit your business needs. If you want some help pinpointing the right solution for you, please contact Pro2col on 0333 123 1240.
*Cloud Industry Forum. 2017. Cloud: Driving Business Transformation.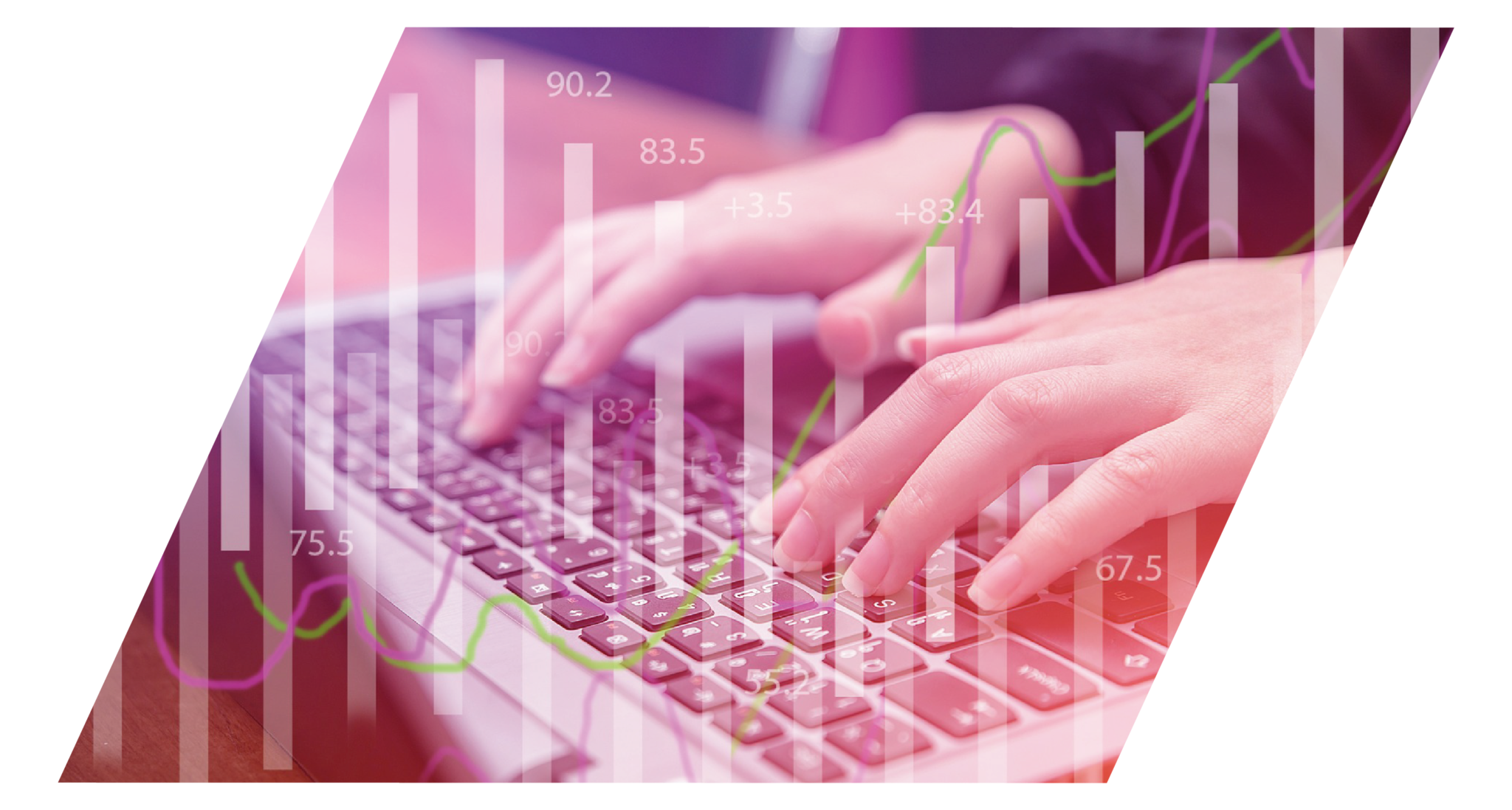 Take the risk out of selecting an MFT solution with our free, independent comparison service!
Our comparison report identifies the right solution for your needs and budget. Complete a series of questions and receive a bespoke product recommendation from our technical experts.