AN INTRODUCTION TO FILE TRANSFER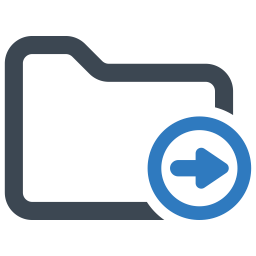 In the digital economy over a third of all business-critical processes involve the transfer of files. Does your business need an introduction to file transfer?
File transfer solutions allow you to transfer data securely between two or more locations, connected via a network. This reduces the risk of data breaches, data loss or theft, and is such an important step in making sure your organisation complies with the new General Data Protection Regulation (GDPR).
File transfer solutions are usually delivered through on-site software, although cloud services are becoming increasingly popular. Getting the correct file transfer solution into your organisation is a powerful business enabler. It reduces costs and risk, whilst improving efficiency and agility, and opening the door to new mobile, cloud and big data initiatives.
Projects range in size, scale and scope. They can deliver different solutions for a specific tactical problem, or manage all of a company's data transfer requirements.
WHY BUSINESSES NEED A FILE TRANSFER SOLUTION
---
Automate a file transfer process.

Generate detailed reports on user and file transfer activity, including failed file transfers.
Encrypt files throughout the file transfer process.

Avoid employees using insecure shadow IT to share company files with colleagues or business partners.
NEXT STEPS FOR YOUR FILE TRANSFER PROJECT
---
Find out if your organisation needs a file transfer solution by completing the questionnaire in our free guide.
We offer a full range of professional services throughout your project lifecycle, from conception through to implementation and post-sales support.