This is Pro2col's company ethos. As a small company we are striving to make a big difference through positive decision-making in every aspect of the business. This involves working with our customers, vendors and partners to do good for the environment, the local community, charities and for our employees.
We've signed up to Support the Goals!
In 2015, world leaders agreed to 17 global goals - also known as the Sustainable Development Goals or SDGs - part of a plan to build a greener, fairer, better world by 2030.
Pro2col has agreed join the movement and focus our support on four of the goals as a business and as a team. You read all about our pledge to support here.

We are Curious
Constantly challenging ourselves for continuous improvement.
Acquiring knowledge that benefits our team, customers and the wider managed file transfer community.
Always looking beyond face value to gain a deeper understanding, thereby allowing us to make decisions based on complete and accurate information.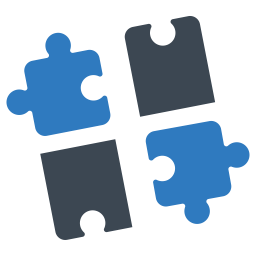 We are Courageous
Doing things right by doing the right thing, for our team, customers and the wider managed file transfer community.
Be courageous enough to say no, when something is not in the best interests of ourselves, our colleagues or customers.
Acknowledging what we do not yet know and accepting that failure is part of progression.

We are Committed
To our team, fully supporting one another to achieve professional and personal goals.
To investing in our team, systems and processes to enable us to go above and beyond for our customers in everything we do, for as long as they need us.
To working with our vendors and partners, for the good of our customers and the wider community, to drive functionality, delivery and a sustainable model for all parties.
To the environment, adopting green practices to do all we can to protect and preserve.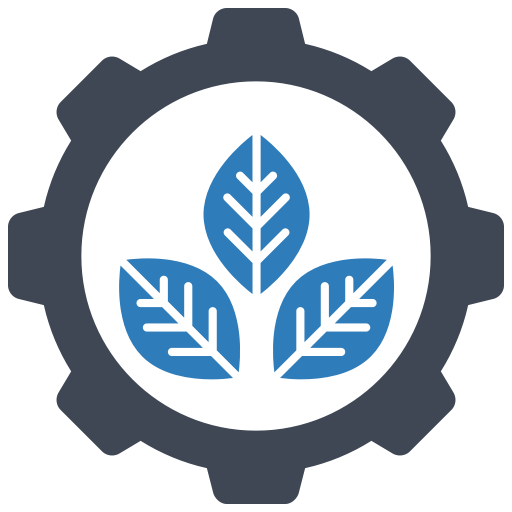 We enable our Communities
We enable our team to achieve through mastery, autonomy and support.
We enable our customers to maximise the value of their solution and be as expert as they wish to be.
We enable the wider managed file transfer community to share knowledge and learn from one another so that our customers get the very best from this technology.
We take an active and visible role in our local community through charity, environmental and education initiatives.
The four pillars of Pro2col corporate social responsibility
Environment
We are committed to protecting and preserving the environment. Pro2col employees have all taken steps to adopt green practices and genuinely care about the environment.
Pro2col's environmental policy focuses on 3 key areas:
Reducing emissions – We have made environmentally-minded decisions within our office, including switching to a green energy provider, utilising eco-friendly cleaning and office supplies and supporting local suppliers and independent businesses.
Reducing waste – We are actively fighting today's throwaway culture, recognising that recycling is good, reusing is better, but not buying at all is better still.
Inspiring the community – Although we are playing our part, the positive impact can be multiplied by inspiring the community to get involved. Our office acts as a crisp packet recycling point where anyone in the local area can drop them in.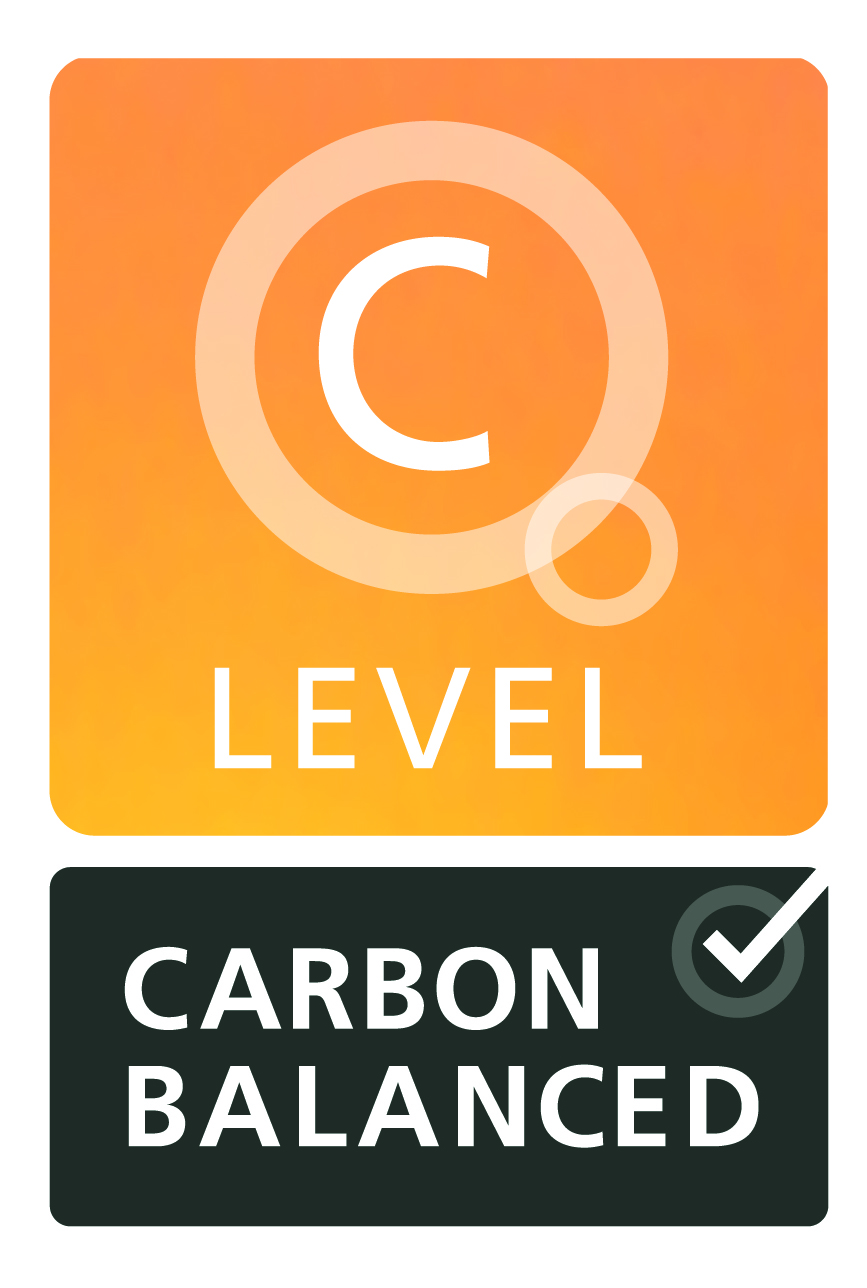 Travel to work by sustainable methods
Charity
Charitable giving is a key part of life at Pro2col. We believe that small actions count. The team aren't afraid to get their hands dirty or their running shoes on.
Pro2col employee Jasmina said: "That's the brilliant thing about working at Pro2col, people are willing to get involved. Your struggles and the things you fight for are heard"
We raised £9,489.22 for good causes in 2019.
Community
We are committed to playing a positive role in our local community and building relationships which last.
Pro2col have organised numerous beach cleans to preserve the natural beauty of Dorset's spectacular coastline, the most recent collecting 2820 pieces of litter. We use local, independent suppliers and support local schools wherever possible.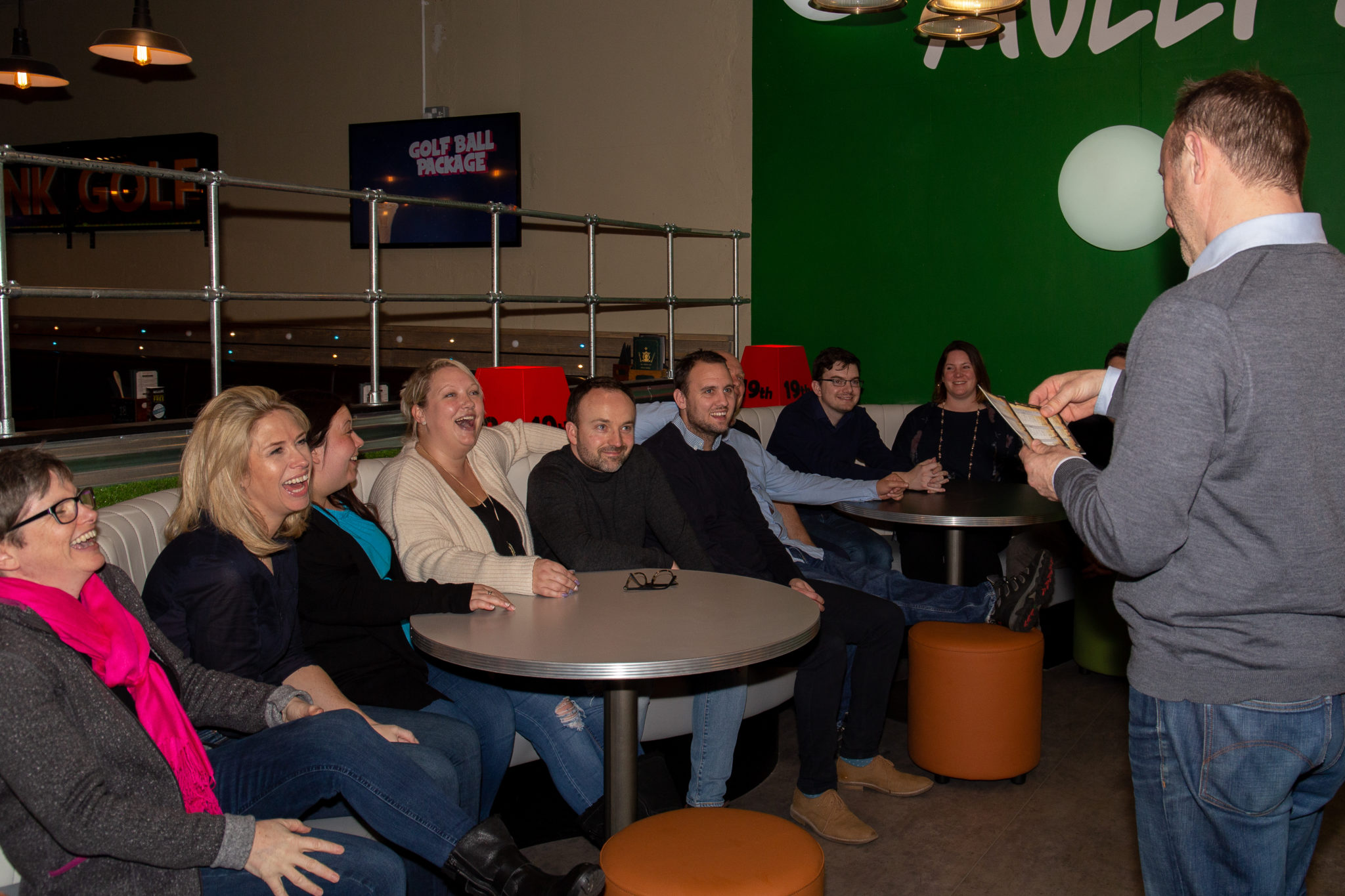 Workplace
Our company culture is centred around doing the right thing. This fosters a team of healthy, happy staff who enjoy coming into work and feel they are a part of something. Three core attributes make a Pro2col employee…
Honesty: We're honest and ethical with each other, our customers and our partners. This means doing the right thing instead of prioritising commercial gain.
Excellence: Each person within the organisation strives for excellence in every aspect of their work. Adopting a positive outlook and embracing change is at the heart of the Pro2col workplace culture.
Teamwork: 'We' is much more important than 'I' at Pro2col. A fun and collaborative workplace helps us to achieve our goals and build long-term relationships with customers, vendors and partners.