Cloud-Based Secure
File Transfer with Thru.
Streamline your file transfers with ease, while staying compliant and secure. Consolidate your workflows effortlessly with our no-code interface.
400%
FASTER FILE TRANSFER
Thru is Cloud-Native
Managed File Transfer
Thru was created for the cloud and continues to offer businesses the convenience of cloud-based automated file transfers and ad hoc file sharing.
Experience automated, secure and easy to use file transfers between your customers, partners, and team members with Thru's secure cloud-based managed file transfer solution.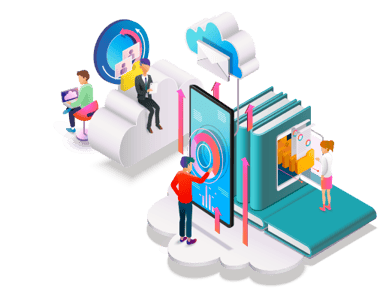 Production-Ready
Thru is live and ready for use with nothing to deploy; simply select an instance in your chosen region.
Production-Ready
Continuous, Seamless Updates
Your MFT is always up-to-date with Thru's automatic updates. Applied to your platform with zero downtime.
Continuous, Seamless Updates
Dynamically Scales
Cloud-native architecture consisting of distributed microservices that automatically adjust their scale to your needs.
Dynamically Scales
API-First
An API is available for every function in the graphical user interface. Programmatically control Thru via APIs.
API-First
No Code
Optimise your workflows and effortlessly operate using a no-code interface, ensuring efficient functionality and ease of use.
No Code
Usage-Based Pricing
Enjoy the flexibility and control of monthly payments based on your usage, without any contractual commitments.
Usage-Based Pricing
Connect With Other Systems
Thru comes with Boomi and Mulesoft integration, allowing your business to connect different systems, applications, and data sources for improved data exchange.
Connect With Other Systems
Transform Your Business with Thru Cloud-Based Managed File Transfer Solution
Experience the Power of Cloud-Based File Transfers
Experience lightning-fast deployment, reduced maintenance costs and effortless unlimited scaling with our cutting-edge solutions. Thru is an easy replacement for on-premises solutions with a straight-forward setup and migration.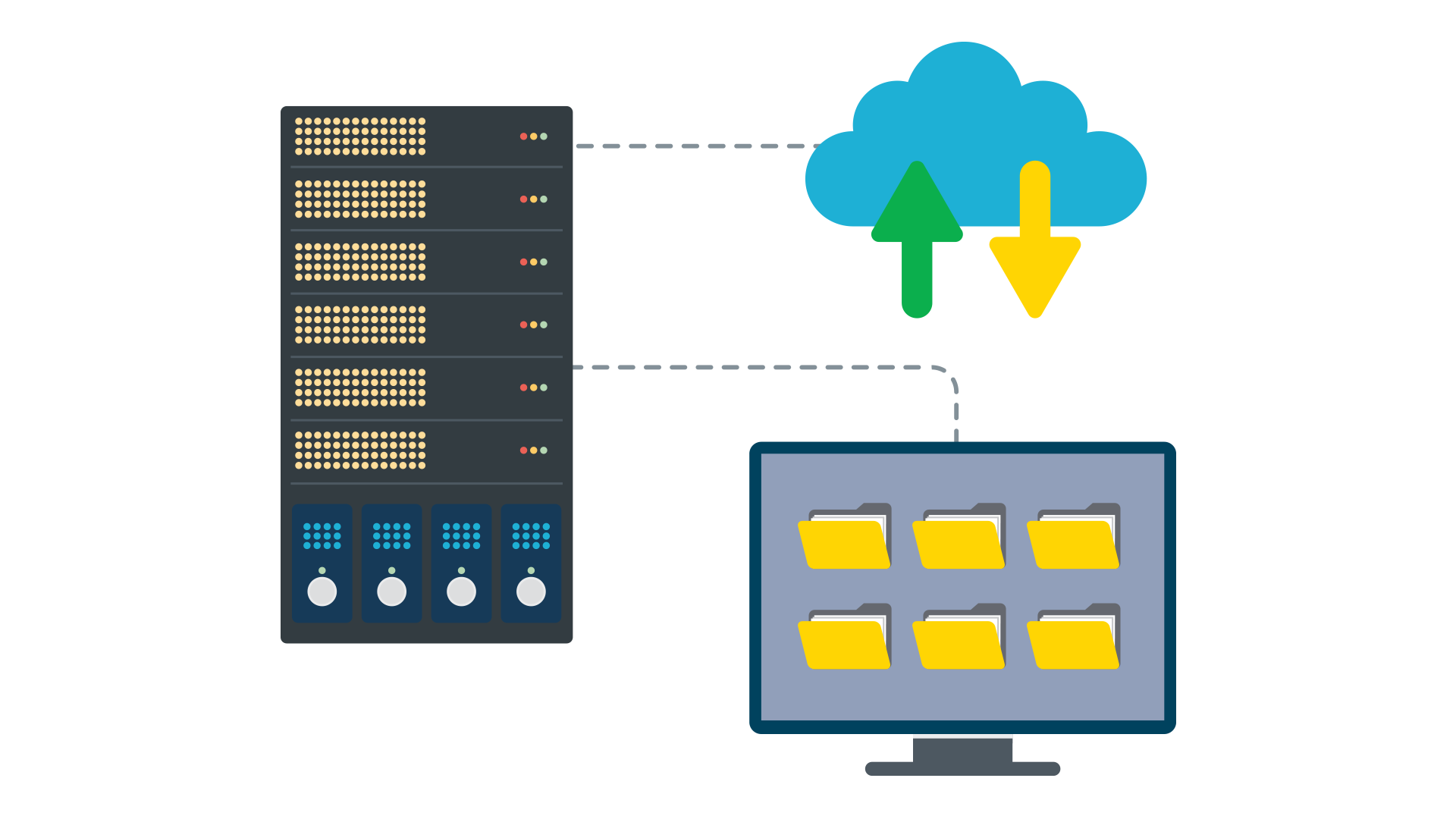 Boost Your Productivity with Automated File Transfers
Take your file transfer to the next level with automation - Experience the convenience of automatic file processing, guaranteed file delivery, and real-time alerts to keep you in the loop.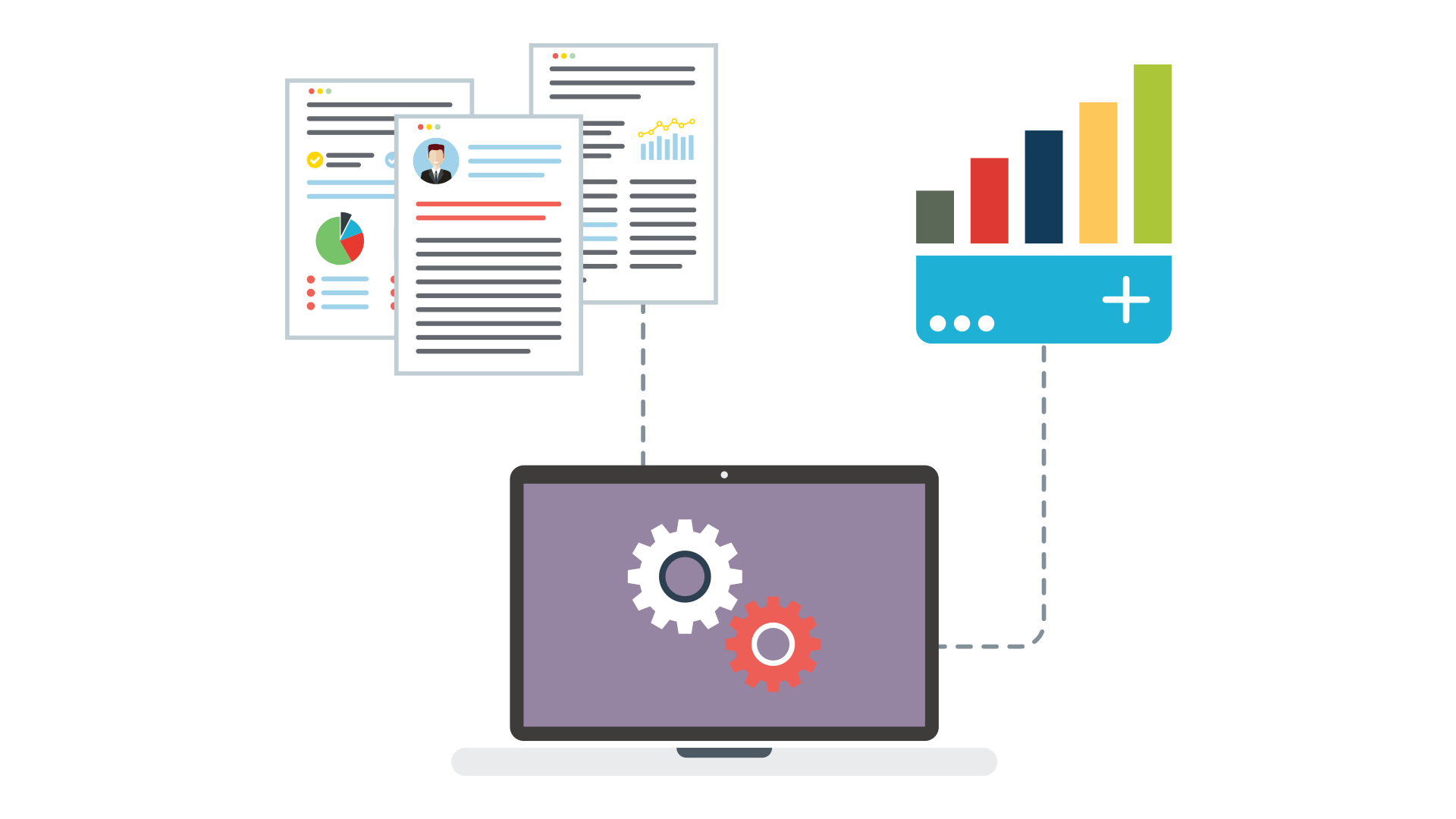 Connect file transfers with other systems
Our innovative solutions connect directly to your integration platform, application, or endpoint, providing the ultimate in streamlined functionality. Choose from our pre-built connectors or work with us to create a custom-built connector that uses our powerful API.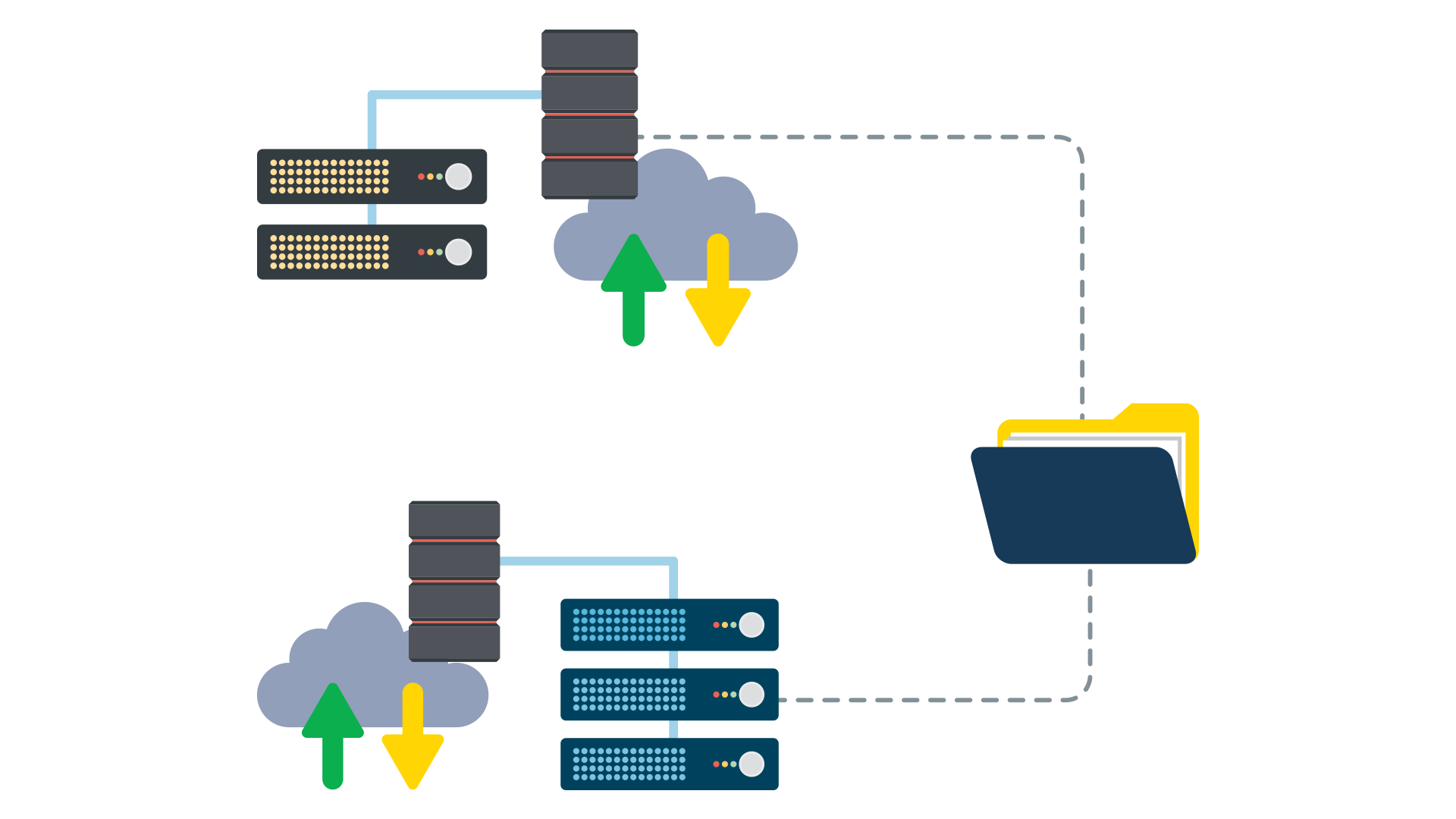 Cutting-Edge
Data Protection
Ensure the safety and security of your data during transit with our cutting-edge Secure File Transfer solutions. Our advanced encryption, authentication, access controls, and auditing measures provide unbeatable protection when sharing files within or across networks.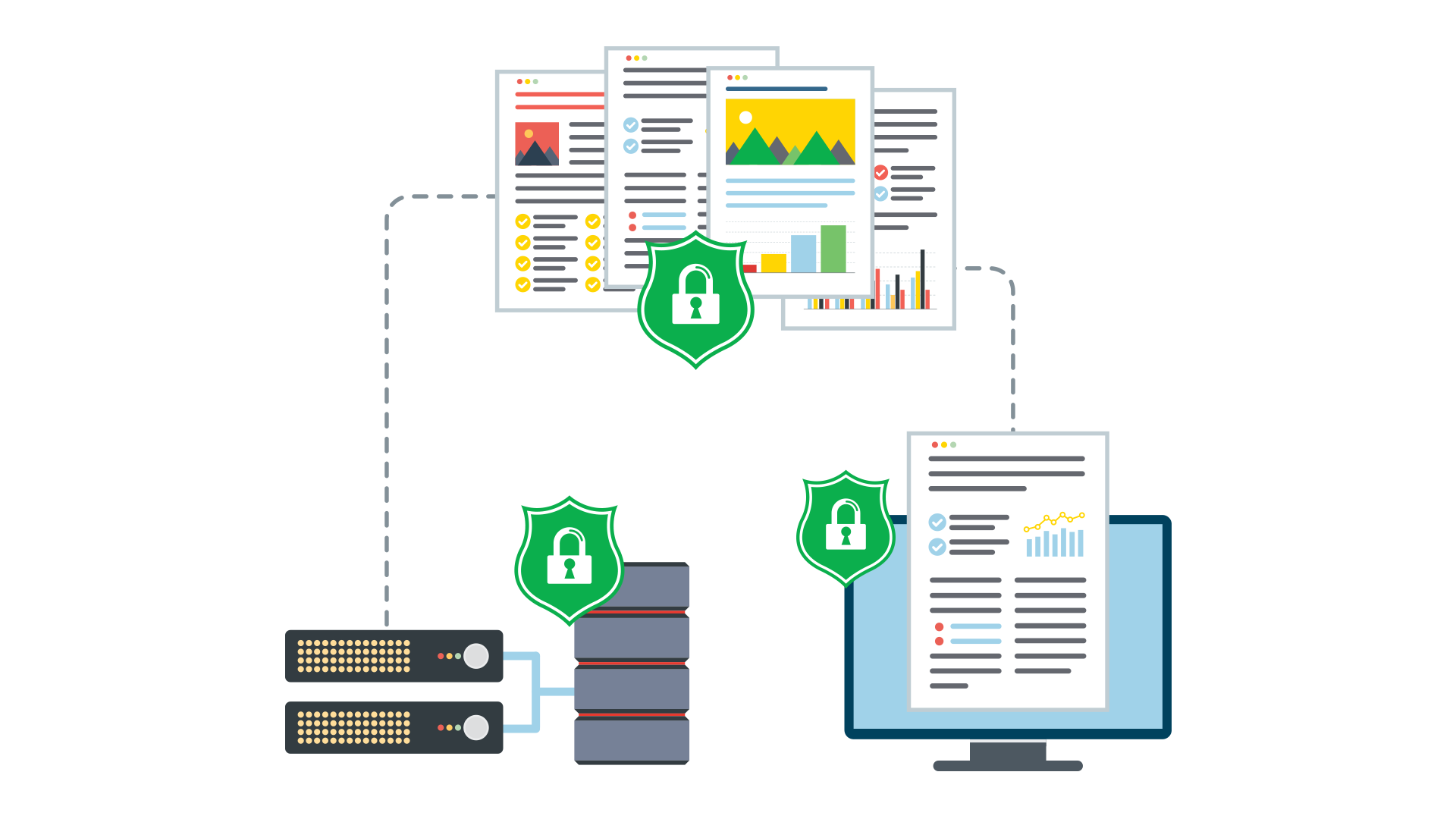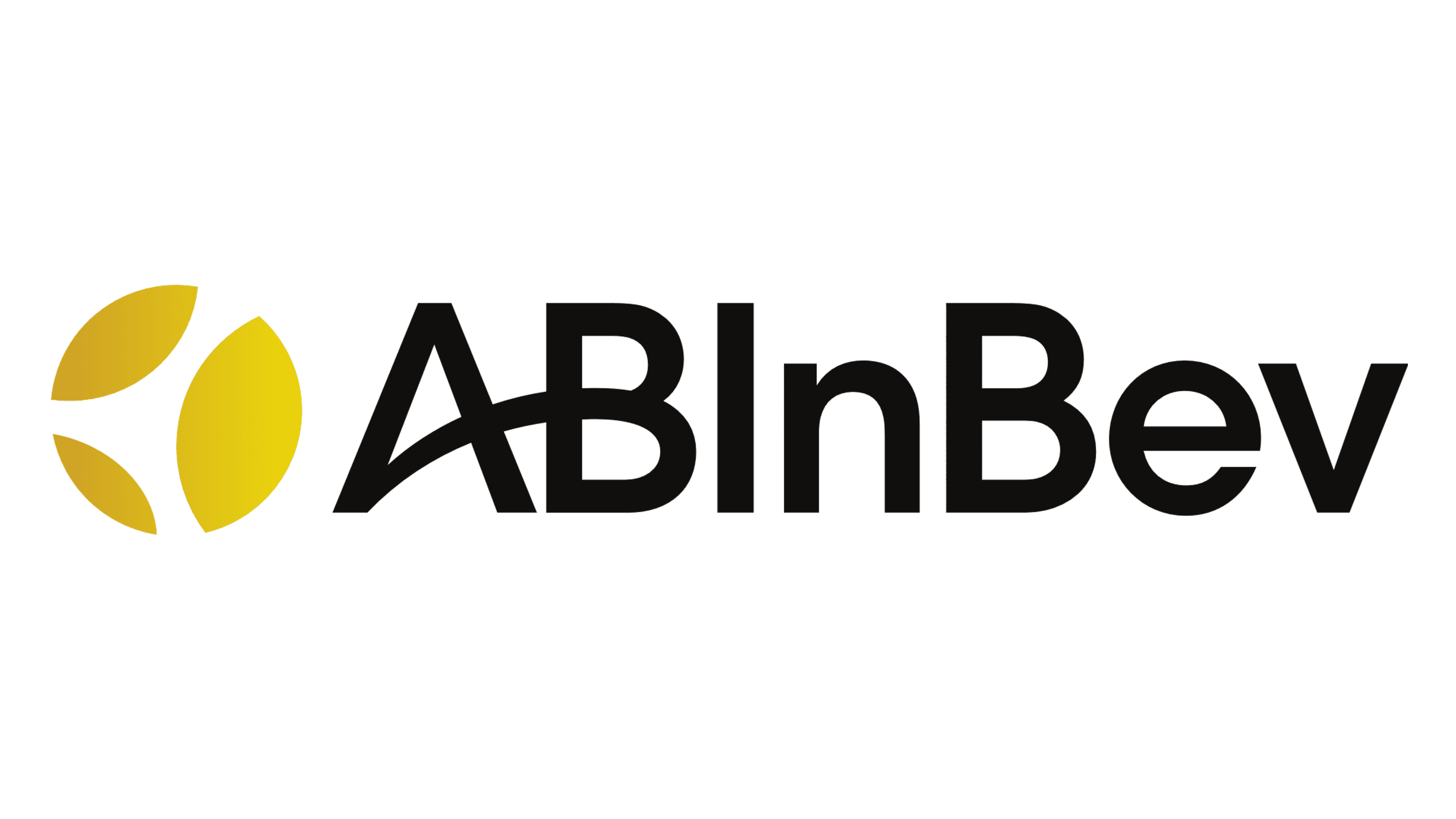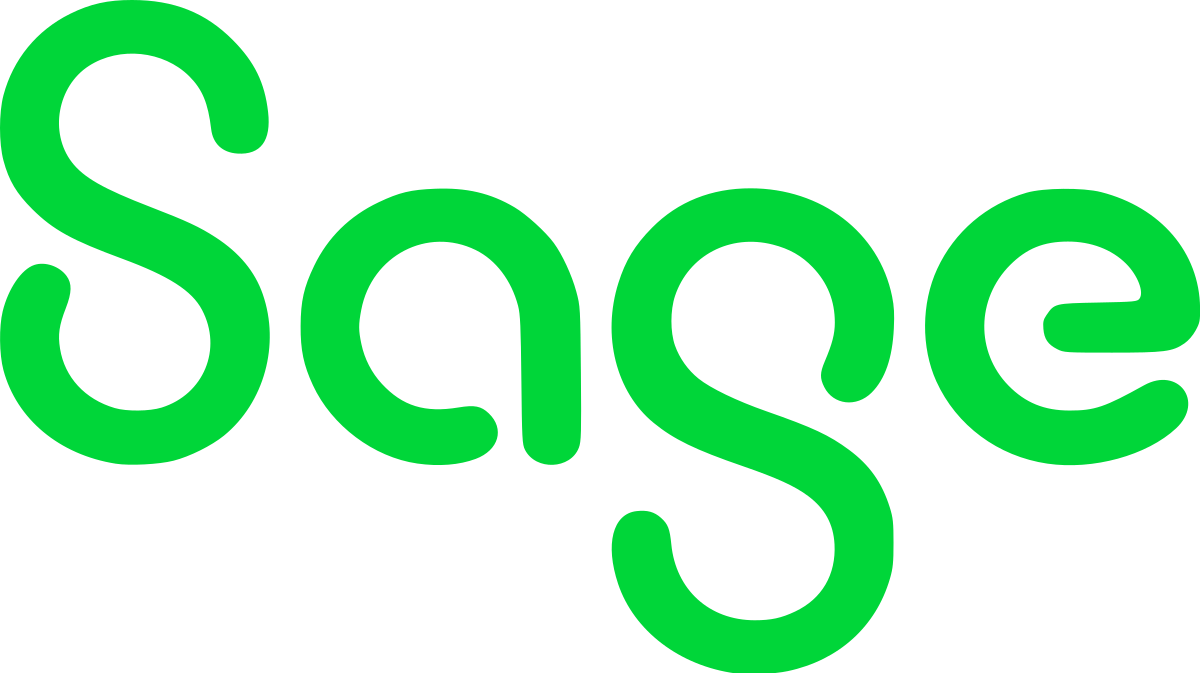 We work with Enterprise organisations and smaller businesses, across multiple industries, delivering the right data transfer and file sharing solutions to fit their needs.
Ultimate Managed File Transfer Software Tools Guide
Read Pro2col's

Comprehensive breakdown of the Top MFT Tools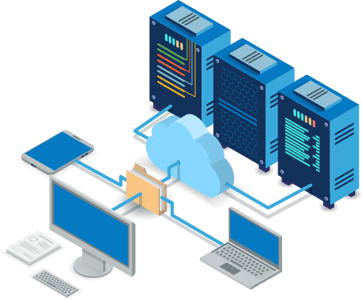 "Thru, Inc. is proud to have Pro2col as an Authorised Solution Partner. Their deep knowledge & experience of file transfer workflows combined with their professional and independent approach positions them as the go-to resource for any Ad-Hoc and Managed File Transfer project."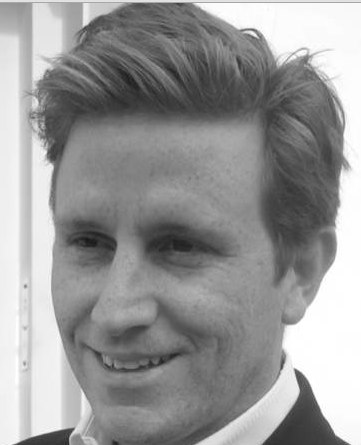 Ian Snead
Executive Vice President Sales & Marketing, Thru Inc.
Meet The Team
Find out more about our expert team of dedicated individuals.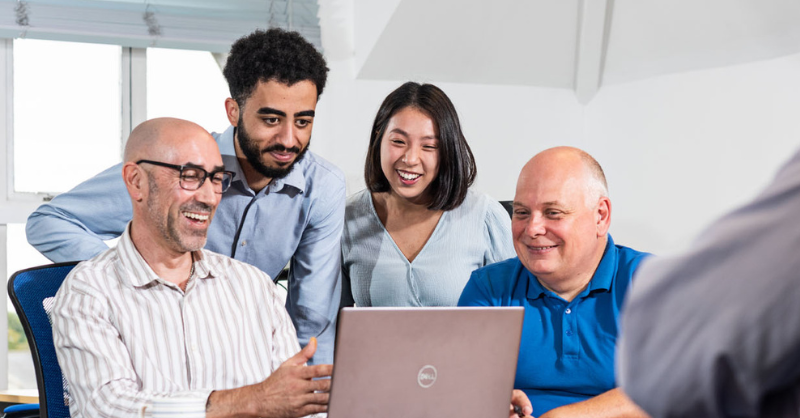 Thru.
FREQUENTLY ASKED QUESTIONS
What is Managed File Transfer as a Service (MFTaaS)?
Thru's cloud-based file transfer solution secures transfers between users, customers, partners and businesses. End-to-end protection ensures sensitive, critical data stays protected. Tracking, monitoring and retention rules allow auditability to help meet compliance regulations and governance. APIs and pre-built connectors provide seamless integration of file transfers to integration platforms (iPaaS), applications or endpoints.
After the 9/11 attacks and the dotcom crash, Lee Harrison, CEO, realised that businesses needed a secure solution for file transfers. To make it happen, Thru acquired pioneering technologies and talent from Silicon Graphics International (SGI), Rumble Group and I/O Partners. In December 2002, File Transaction Hub™ (FTH) launched as the first cloud and web-based FTP replacement tool.
Over the past 20 years, thru's growing partnerships with technology leaders and their agility in product design have enabled them to meet the ever-changing challenges of secure file transfer. Their product offering includes:
MuleSoft connector
Boomi connector
Microsoft Outlook / Office 365 add-ins
Salesforce add-in
Connectivity to client/server and cloud storage
APIs to build your own connectors
Why Use MFT instead of FTP and SFTP Servers?
Many companies use FTP/SFTP/FTPS client-server configurations to transfer files internally and externally. This introduces three main challenges that managed file transfer addresses:
Automation

requires coding, which is time-consuming to set up and manage. It also requires skilled programmers, which is expensive.
Security

can be compromised, as these configurations can be deployed in many instances across the organisation without any central control over visibility and user access.
Reliability

is an issue, as the solution coded is rarely documented or continually updated to keep up with the demands of the business.
By switching to a managed file transfer solution, organisations can continue using SFTP/FTPS protocols and connecting to partners' existing servers or clients' endpoints, all managed in a centralised MFT system.
Why should I use Pro2col to implement and manage Thru?
We aim to make your proof of concept as straightforward as possible. Our expert technical team can assist in setting up your environment, installing the software and getting you started with the application. Our customers also find it useful to plan the success criteria with our team.

As an expert, independent MFT specialist, we pride ourselves on the quality of our installations. Pro2col's team of trained technicians have a lot of experience working with the top MFT vendors including Axway.

We work closely with you – either remotely or onsite – during the design and implementation phases of your software installation. During this process, our technicians can answer any questions you may have and advise on best practices. We can identify prerequisites relating to your existing infrastructure to avoid unexpected issues during implementation. We work closely with your IT Admins to complete the installation and then review the environment post-installation to ensure it continues to meet industry standards.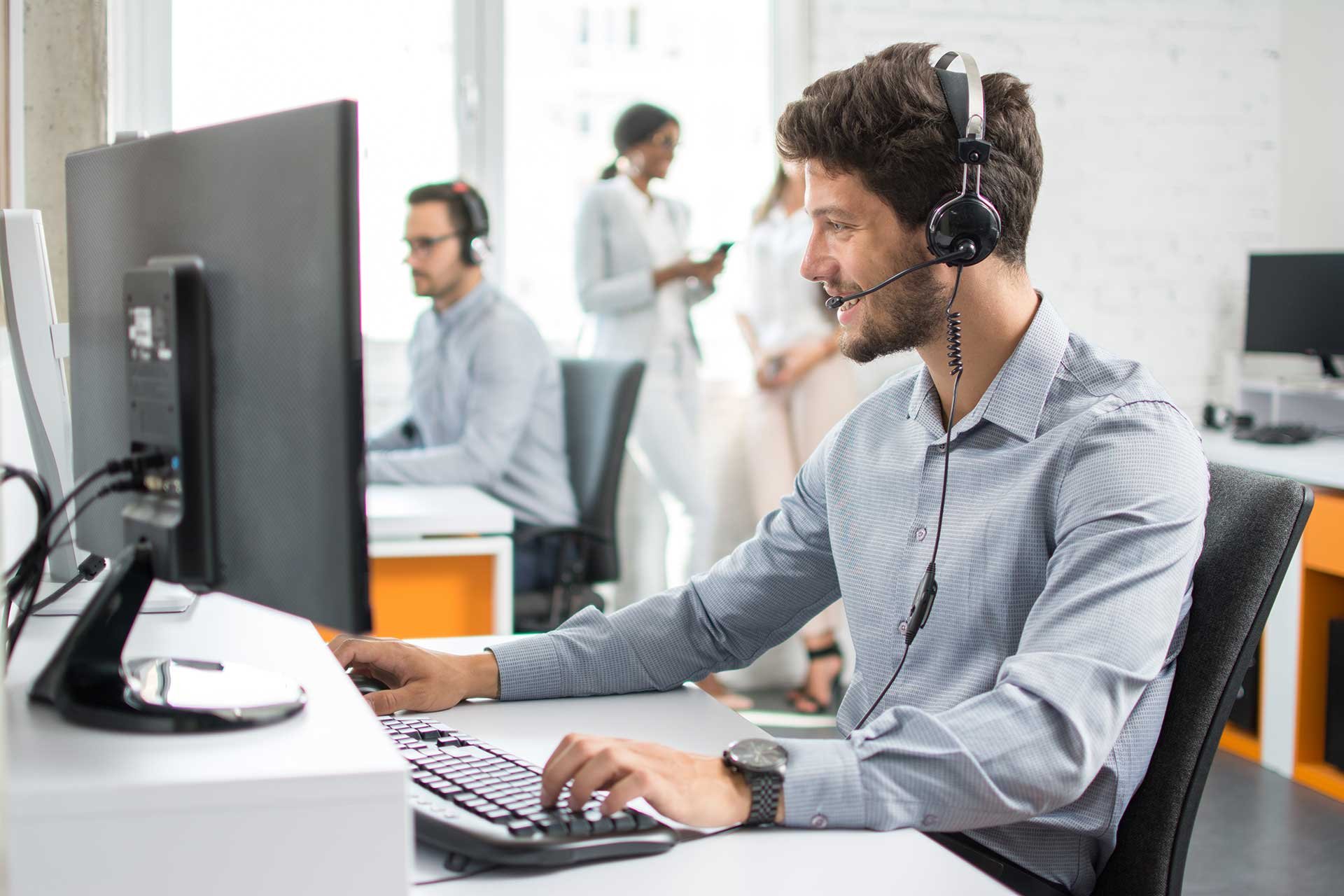 BOOK IN WITH US TODAY
SPEAK TO ONE OF OUR MFT EXPERTS
We have helped many clients get a better understanding of how their business can benefit from MFT software and which solution on the marketplace would be the best fit for their business. Our team will be happy to discuss your MFT Software needs as well as answer any questions.