"Communities in crisis, or recovering from crisis, expect their governments to be agile, proactive, connected, informed and outcome focused."
Gartner
Government Digital Transformation and Innovation Primer for 2021, 5 Jan 2021
There were several examples of this agile approach over the course of the day, from the DVLA enabling quick access to data for approving grants, to the changes at the DWP to get staff working from home. Clearly the planned digital transformation agenda for 2020 adapted to address the urgent need to enable remote working and digital delivery of services. This year's digital transformation agenda therefore starts from a place where "The digital, business and social ecosystems in which governments operate are looking to the government to share and facilitate the movement of data to help drive their recovery." This will require a continued focus on data sharing, legacy modernisation and enabling staff to deliver services from wherever they are.
Data standardisation
Data standardisation was a theme that linked many of the presentations as the ultimate solution for simplifying data sharing across departments and silos. This is a mammoth task. In the meantime, pragmatic solutions will be required to classify and govern data sharing so that the right information is shared with the right departments and systems. Unstructured data in particular will be need to be assessed and granular tags applied to enable accurate file sharing; much more useful than just marking it as confidential. As outlined in the opening remarks, these conditions for success will enable data sharing around a common purpose with urgency and accountability.
"CIOs are still tackling the challenges associated with managing largely untapped content and data, identifying and managing new data sources, and improving data quality." Gartner
In addition to data standardisation, accountability and governance was a common theme. We heard examples including tracking what information is being shared and why, auditing to ensure legal compliance and to raise public confidence, and even clinical protection. The benefits of being able to share data today – securely and strategically – were best demonstrated by the presentation on the Shielded Patient list. The more we know, the more targeted help we can provide.
Our own experience of working with government clients in recent months includes projects to secure transfers of genome data between network zones and partners, local councils moving data between schools and partners, automating and securing the data transfers from councils to central government for juror selection, housing associations receiving data from DWP, NHS units consolidating legacy systems and migrating to cloud and more.
File transfer
File transfer plays a key role in enabling data sharing and acts as the stepping stone between the future cloud first strategy and the reality of today's legacy systems. For assistance with data sharing, control and moving to cloud, please get in touch.
We've created a checklist of our top things to consider before reviewing and comparing solutions. We are happy to share this with you – just email sales@pro2colgroup.com.
Alternatively, our free comparison service provides an independent assessment of the best secure managed file transfer solution for your organisation. Answer a series of questions and our technical experts will match your security, compliance, automation and integration requirements against the leading products on the market. It's what we do every day so we can help to cut through the noise, shortcut the process and get to the right decision with more accuracy.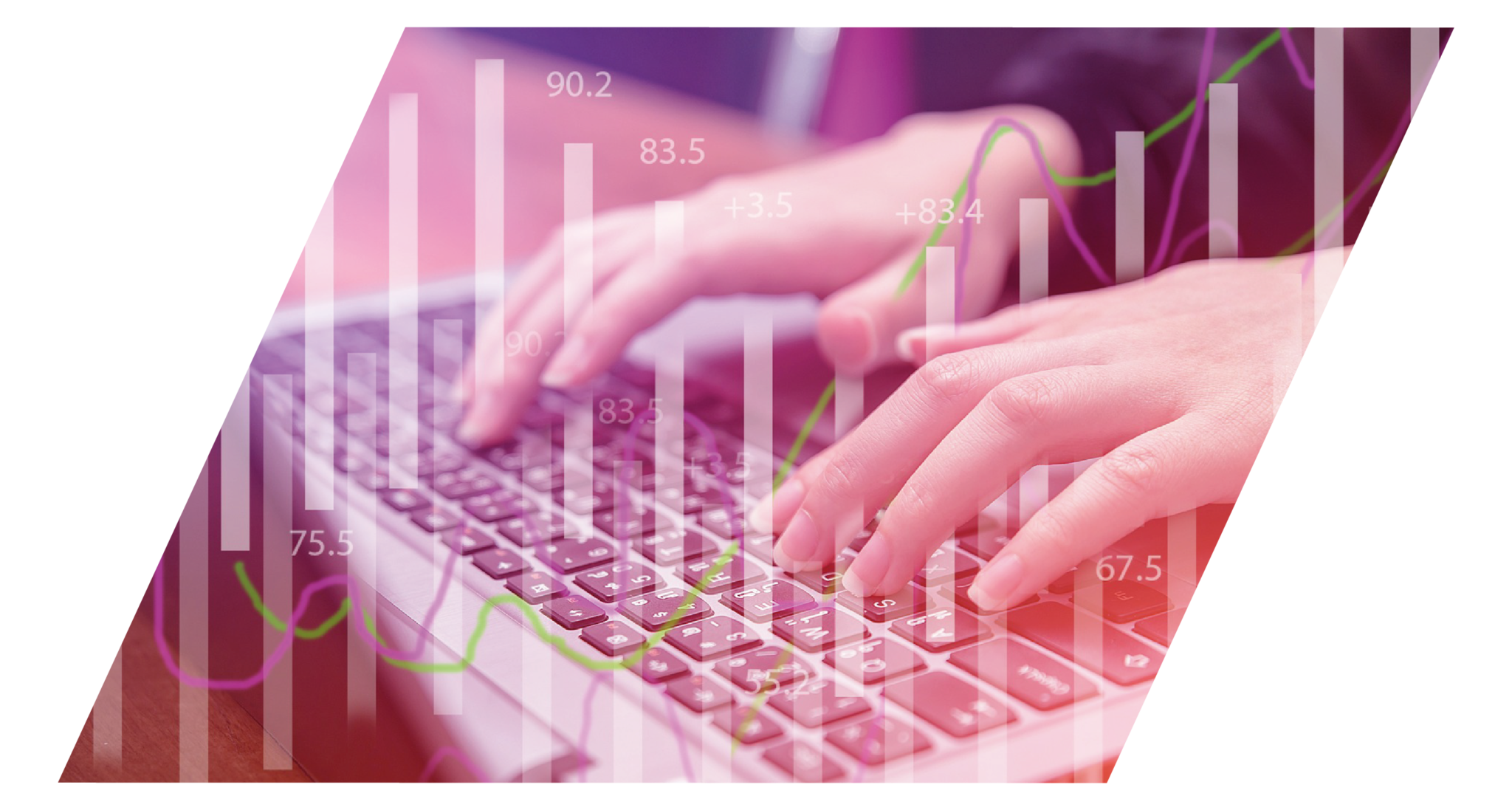 Take the risk out of selecting an MFT solution with our free, independent comparison service!
Our comparison report identifies the right solution for your needs and budget. Complete a series of questions and receive a bespoke product recommendation from our technical experts.