James Lewis
Managing Director, Pro2col
James is the founder of Pro2col, Independent Managed File Transfer Experts and the owner of the Certified File Transfer Professional (CFTP) training course.
James co-founded Pro2col back in 2003 to provide specialist expertise in managed file transfer (MFT) and B2B technologies for public and private sector businesses, having worked in the file transfer industry since 1999. James' experience in MFT & B2B solutions has enabled the Pro2col team to work in partnership with SME's and leading global brands across a range of industries.
He's a self confessed file transfer geek and has what some might call an unhealthy knowledge of file transfer technologies!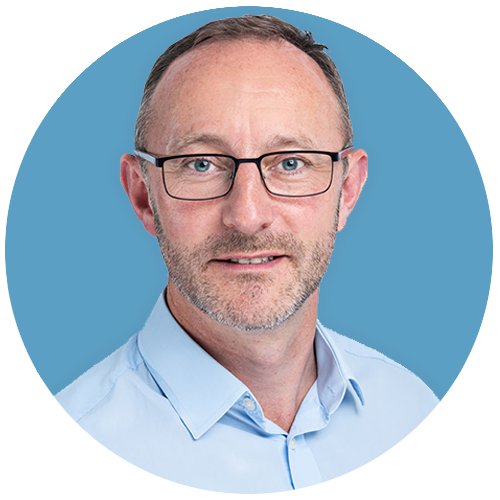 About:
James has an unhealthy obsession with all things MFT. He can happily spend many hours researching the marketplace and also uses his knowledge to provide best advice to prospective and existing customers.
James also delivers one-to-one training to new members of the team. He's committed to helping them develop their knowledge of MFT.
As a passionate environmentalist, James often organises beach cleans, recycles everything he can including crisp packets and encourages sustainability. These values are also reflected in our customers too.
Over the years James has created a business hub, where local independent businesses support one another in time of need.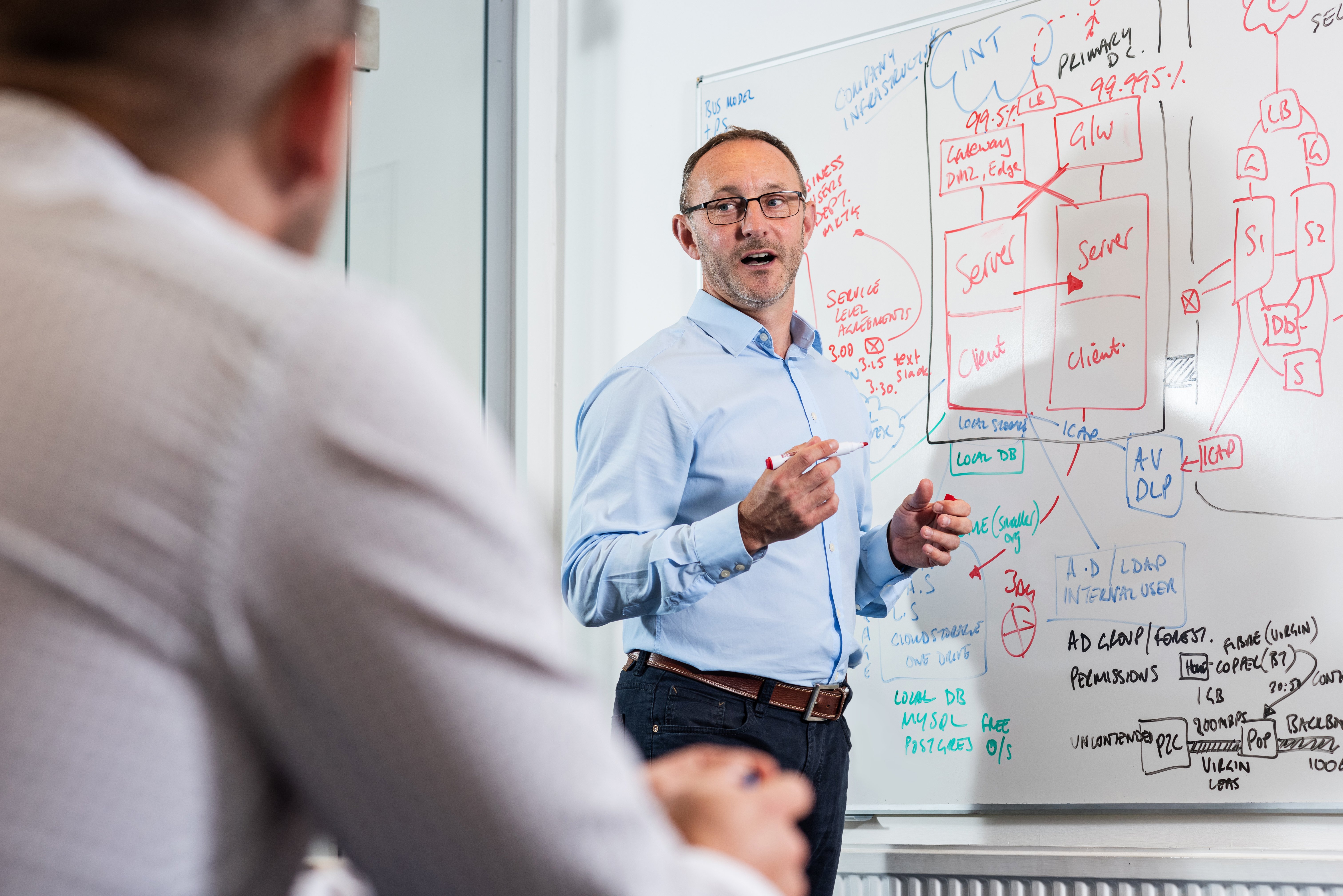 Read More Pro2col Articles: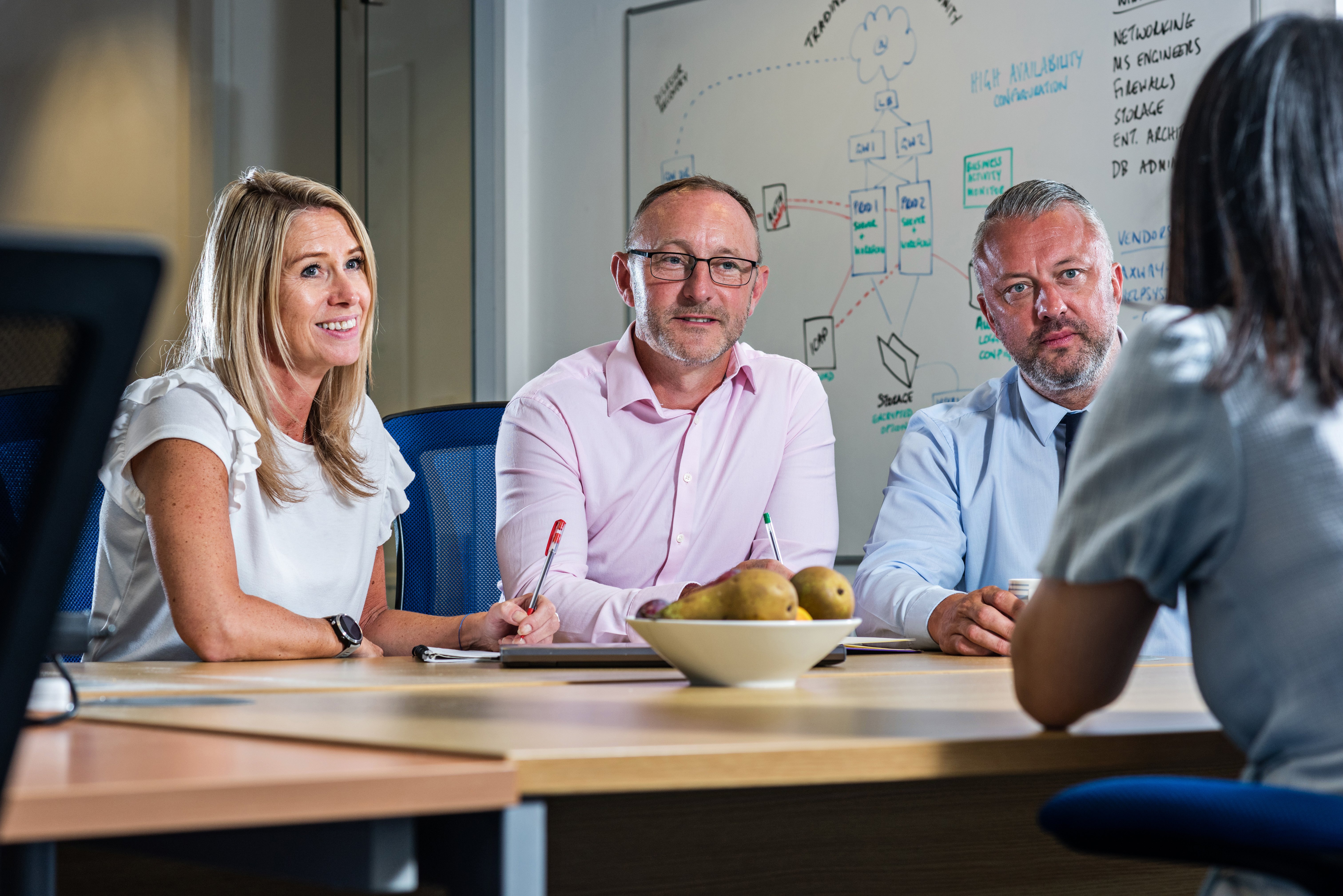 Meet the rest of the Pro2col experts
Meet The Team