As is becoming something of a custom following our financial year end, I take time to reflect on the year we've completed and the progress we've made as a team.
If you've read any of my previous summaries, you'll know that we've been on quite a growth journey over the past seven years, and the shape of Pro2col has very much changed. Whilst the ethos and culture has remained – if not become more ingrained in the team – everything else has evolved to accommodate our plans to further professionalise our business. First and foremost, for the benefit of our amazing team, but also for our growing customer base.
In the past year we added more structure to our business and grew the team to nearly thirty fun, positive people to better service the demand we're seeing in the market. Whilst we were achieving success in attracting new customers, we really needed extra 'bums on seats' to provide exceptional account management, customer service and technical services – so we fixed that, and our customers will no doubt see the difference in the coming months and years.
The acquisition of Advanced Cyber Solutions, was a pivotal moment in our year. As was the Managing Director, Chris Payne, joining the team to provide us with some much-needed technical leadership. He joined as our Technical Director and the business has already benefited significantly, with our managed service proposition being reshaped and relaunched to provide an outsourced file transfer engineering team. If you haven't yet heard from your account manager about this service don't hesitate to ask them for more details.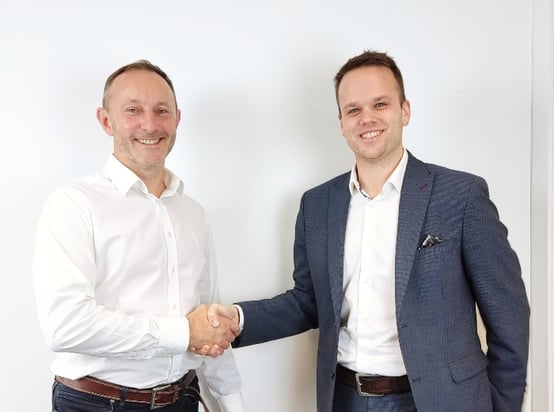 I'm really pleased to see that we're close to completing our own digital transformation journey. We took the decision to replace all our infrastructure to improve the working experience for our team, but also to help improve our customers' every interaction with Pro2col. In the next few months our new CRM and Helpdesk systems will be rolled out, providing a much-improved experience for technical support and managed service customers.
This year saw continued growth for the seventh straight year, maintaining our more than 30% CAGR in revenue and gross profit. We continued to win new accounts with our open and honest approach to business, counting United Utilities, NEST, Trafigura, Generali, Pension Protection Fund, and the Home Office amongst them. We also proudly sailed through our ISO 27001 and ISO 9001 certifications, as we look to ensure we deliver the best possible service to our customers.
The upcoming year is looking very exciting as we work towards another acquisition to complement our consulting portfolio, a renewed focus on our industry leading Certified File Transfer Programme – which is being updated and further content added, and a relentless focus on professionalising the customer experience and journey further.
Pro2col is an environmentally conscious business, achieving a carbon balanced status back in 2019!
It is a topic very close to my heart, and to celebrate our 18th birthday this year we planted a tree for every customer, partner, and staff member Pro2col has had over our journey – which equated to 1000 trees!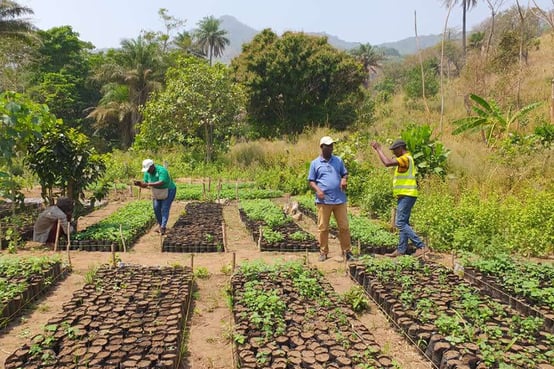 However, I now feel that we need to do much more. Going above our already implemented practices of reducing, reusing, recycling and carbon offsetting, we'll be re-evaluating every aspect of our business to become as environmentally sustainable as we can possibly be.
Part of this journey is our pledge to the Support the Goals initiatives. In 2015, world leaders agreed to 17 global goals also known as the Sustainable Development Goals or SDGs - part of a plan to build a greener, fairer, better world by 2030. As a team, Pro2col will be supporting four of the goals; life on land, responsible consumption and production, life below water and zero hunger. Keep an eye out for a blog on this shortly.
All-in-all 2022/23 is looking to be a very exciting year for Pro2col and we can't wait to share our progress with you throughout our journey.
Finally, I'd like to put on record my thanks to my former colleague, Ailsa McEwen, who played a pivotal role in the growth of Pro2col for more than ten years. I wish you well for the future and hope you get to travel as you'd talked about for many years.