Pro2col Ltd have acquired and enhanced the Certified File Transfer Professional (CFTP) programme, meaning they will provide training for file transfer engineers across the world.
It is the only independent file transfer certification for IT professionals. Users gain knowledge of file transfer concepts and technology, plus the capability to deliver secure and managed file transfer in their organisation. It is recognised worldwide by employers looking to recruit experts to their file transfer team.
Pro2col have been involved in its design and development in recent years, and this acquisition marks an important step forward for the programme.
"We have updated the study guide, enhanced the user-experience and developed an exciting roadmap for future development. This includes new GDPR and PCI-DSS modules. It's informed by our knowledge gleaned from 15 years' delivering secure file transfer solutions, plus contributions from an advisory board made up of the world's leading experts in this technology. There's also now a digital accreditation badge, which users can add to their email signature, LinkedIn profile or elsewhere to share their success. Plus, we are delighted that the CFTP has received CPD certification."
CPD accreditation means the learning value and structure of the course meets the rigorous standards of the CPD Certification Service. Users who pass the exam will be be able to add the course to their CPD record, recognising their knowledge of file transfer.
Secure and managed file transfer is becoming an increasingly important component in IT infrastructure. Knowledge gained from the CFTP helps organisations address GDPR and PCI-DSS compliance, plus FIPS 140-2 certification, HIPAA, SOX and GLBA. That's why the course has proved popular with finance, insurance, consulting and many other sectors. Participants also learn how the technology improves business efficiency, freeing up resources, streamlining business operations and reducing human error.
"The secure transfer of files and personally identifiable data needs to be done correctly," explained James. "Our aim for CFTP is to give IT professionals the file transfer training they need to implement secure file transfer into their organisations whilst giving a professional certification to the learner. With an understanding of the technology, CFTP qualified staff help organisations to stay compliant, improve efficiency and save time."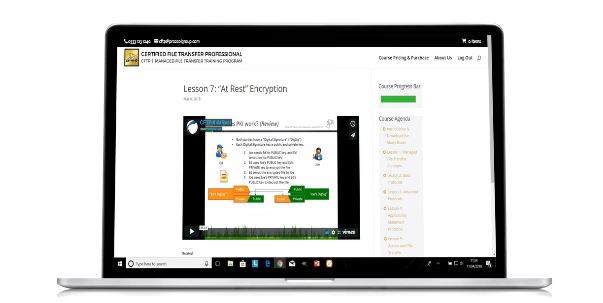 The course is delivered online through downloadable study resources and video lessons, ending with an online open book exam. It takes users through file transfer concepts, basic and advanced protocols, accelerated file transfer, file sync & share, encryption and more.
"Pro2col are independent data transfer and file sharing specialists and I've made no secret of my aim for us to be the best at what we do, worldwide," James said. "This acquisition is an exciting step for Pro2col and the CFTP programme. To be responsible for training file transfer engineers across the world is testament to the knowledge and expertise of our technical consultants."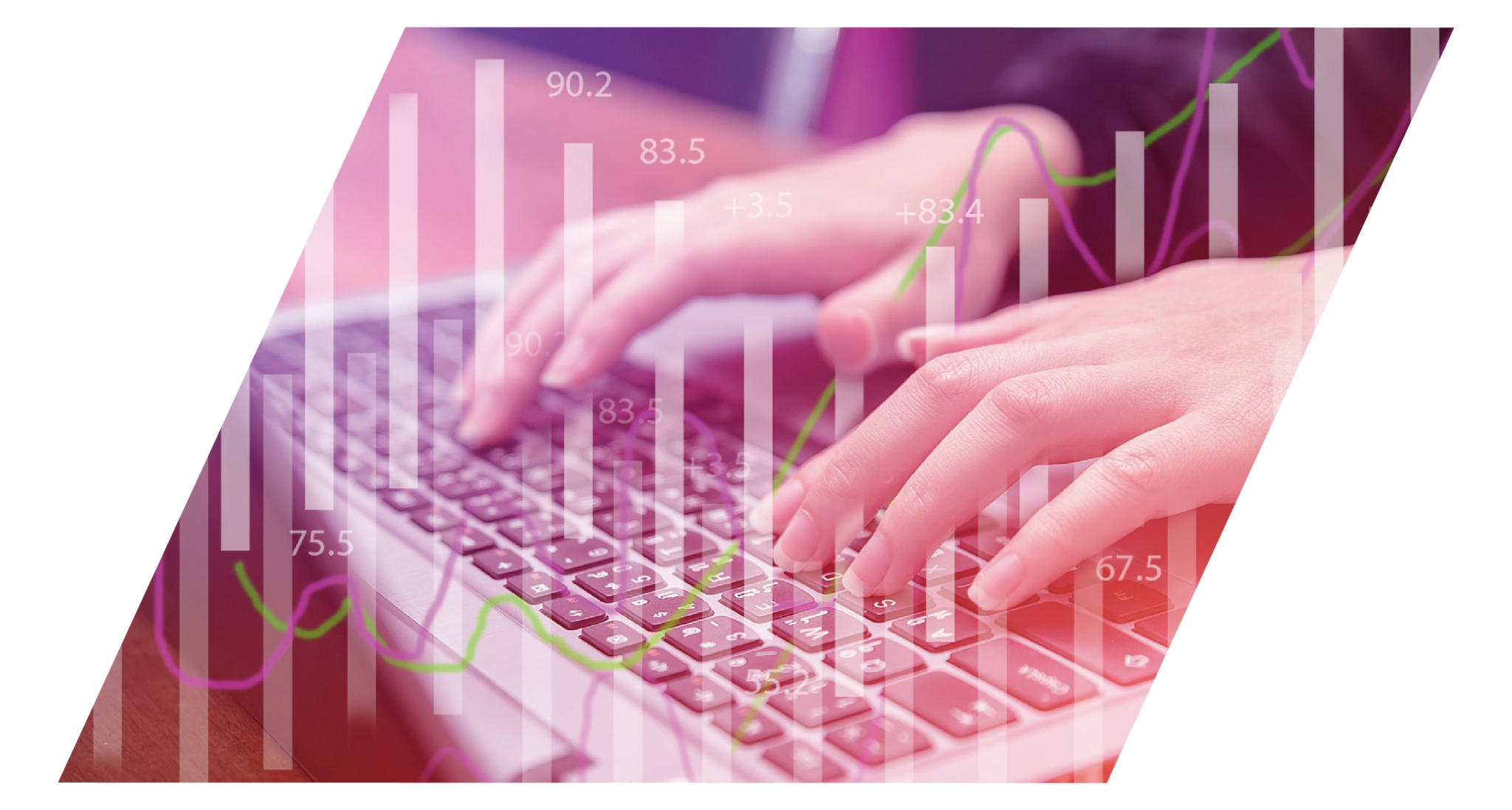 Take the risk out of selecting an MFT solution with our free, independent comparison service!
Our comparison report identifies the right solution for your needs and budget. Complete a series of questions and receive a bespoke product recommendation from our technical experts.