A somewhat crazy, five-strong team from Pro2col has signed up to tackle the Jurassic Coast 100km Ultra Challenge over a weekend in June, aiming to raise £10,000 for a range of good causes. None of the team has any experience of events of this type, but they are always up for a challenge – and they have surpassed themselves this time!

Starting in Poole and ending in Bridport, it's a demanding 100km walk passing the picturesque Corfe Castle, traversing the steep terrain around Lulworth Cove and Durdle Door, then along the coastline to Chessil Beach and the famous sandstone cliffs of West Bay.

"Whilst it's quite a distance, that's only half of the problem," explained Pro2col Managing Director, James Lewis. "The Jurassic coast is a bit hilly! Over the duration we'll climb 2.66km, which is equivalent to climbing Britain's tallest mountain Ben Nevis twice in a weekend."

The team's training regime began with 30k walks, including a 40k session on Good Friday, steadily building in distance ahead of the challenge itself on 8th-9th June 2019.
"It's challenging in unexpected ways," continued James. "As well as the walk itself and a tough training regime, we've set a high fundraising target of £10,000. Every member of the team has invested a lot into this and they're determined to reach the target for their chosen charity. They are causes very close to their hearts and I'm really proud of their dedication."
If you'd like to donate we would welcome sponsorship towards an individual chosen charity or alternatively a team donation, which will be distributed evenly amongst the charities. You can find out about the individual chosen good causes and personal stories below. Or donate to the full team.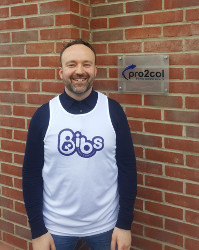 BIBS (Babies in Buscot Support) is a registered charity that supports babies and their families in the special care baby unit (Buscot Ward) at the Royal Berkshire Hospital in Reading. The committee and the supporters are all parents/carers of ex-Buscot babies who have been through the experience of having a premature or full term but ill baby.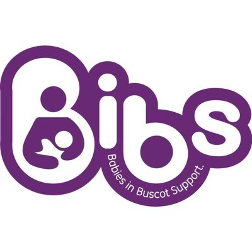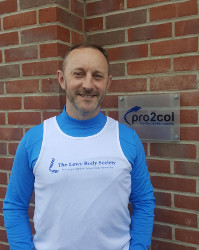 I'm running for the Lewy Body Society, who fund clinical research to improve the diagnosis and treatment of Lewy body dementia. My Dad was diagnosed in his mid-fifties providing plenty of challenges for my Mum in what should have been their retirement years.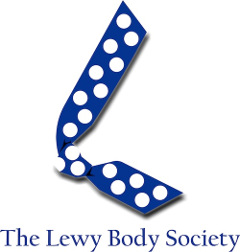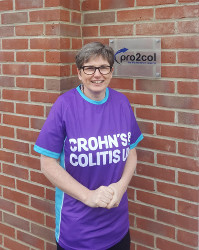 My daughter Maisy, along with my cousins Robert and Sophie, live with this condition every day. 1 in 4 people diagnosed with Crohns or Colitis is under 16 and there is currently no cure. Every penny I raise will be spent on research to find ways to manage and cure these debilitating conditions. Thank you so much for your support.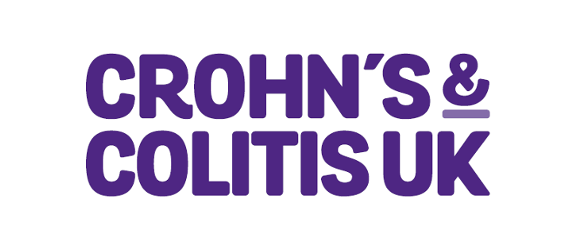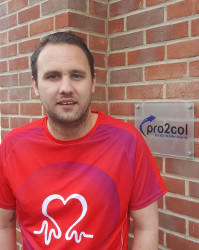 I have chosen the British Heart Foundation in memory of my wife's sister. She tragically passed away at age 11 due to a heart condition. This is no age to lose a child/sibling. Personally I never met Heather, however, the family speak with great treasured memories of her, and by doing this challenge, I hope to in some small way, help other families so they can have more enjoyable times with their loved ones.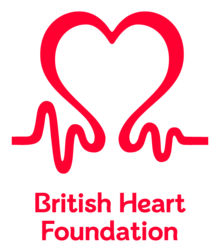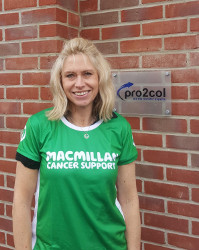 I have decided to try and complete the Jurassic Coast Challenge on 8th June this year. I will walk/run the 100km over the two days. I am very nervous as anyone who knows me knows that I don't like off road at the best of times, so this will be a massive challenge for me. I am doing this with my work colleagues and have decided to raise money for the MacmiIlan Cancer Unit as its local and is vital to so many people. Please help if you can, just a few pennies will help this excellent cause. Thank you very much.