Pro2col Reseller Newsletter | May 2020
The monthly file transfer and automation newsletter for IT resellers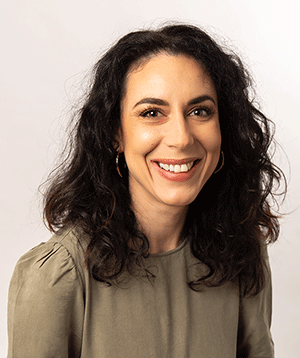 I'm pleased to share some interesting file transfer, automation and systems integration opportunities for this month.
COVID-19 has changed the way businesses use Robotic Process Automation (RPA). Find out more below.
How you can set your customers up to monitor multiple file transfer servers from one simple dashboard?
And there are some upcoming upgrades to be aware of too.
Pro2col are your secure file transfer, automation and system integration partners. By working together you add this technology to your portfolio without needing to invest in training or work with multiple vendors. Rely on the Pro2col experts who have been specialising in this technology since 2004. Contact me to discuss margins and our deal registration process.
Jasmina Chehlarova
Channel Manager
Pro2col Limited
---
RPA and COVID-19
Before the global COVID-19 pandemic, businesses were using RPA as a key link in their digital transformation. Now though, it's become much more tactical. They are implementing pragmatic, quick solutions to handle manual processes whilst staff are absent.
Some solutions deliver this better than others. Automate from HelpSystems clearly stands out from the competition in this respect.
Unrestricted bots
Some other products restrict the type of tasks or number of tasks a bot can deliver. But that's not the case with Automate. Bots are completely unrestricted.
No-code automation
You don't need programming skills to use Automate. The drag-and-drop functionality makes it easy to automate tasks. The form-based development means non-programmers can expand it beyond the out-of-box functionality with minimal understanding of coding concepts.
Flexible licensing
Users can pay upfront or opt for a subscription, depending on what they anticipate their requirements to be.
---
MFT analytics
Did you know you there's a web-based analytics platform that monitors multiple file transfer solutions from one dashboard? It makes compliance audits, SLA monitoring and troubleshooting so much easier.
Users get visibility of their entire file transfer infrastructure. Plus they can set up different departments – like HR or finance – to monitor their own transfers. This reduces the reliance on IT, saving support time and costs.
The MFT analytics solution we recommend is the Business Activity Monitor (BAM). It's a great upsell opportunity for your customers using HelpSystems GoAnywhere, Globalscape EFT, Progress MOVEit or IBM Sterling, or a combination.
Benefits of BAM include:
Real-time visibility in one place
Streamlined file transfer monitoring infrastructure
Simplified and reliable SLA management
Faster problem detection and resolution
Reduced support time and cost
Self-service capabilities to end users
We have on-demand webinars demonstrating BAM in use with Globalscape EFT, Progress MOVEit and HelpSystems GoAnywhere MFT. Please email me if you would like access to these.
You can also get in touch to discuss a customer requirement or arrange a quote.
---
Vendor updates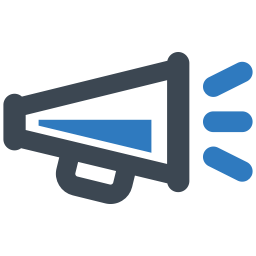 HelpSystems release GoAnywhere MFT 6.5 this week. We'll share a summary of the main changes with our next update.
Progress have just released MOVEit 2020 and our technical team are reviewing the updates.
If any of your customers need any help upgrading, please get in touch. We are authorised to deliver professional services for some of our resellers and can discuss others on a case-by-case basis.
---
File transfer, automation and systems integration made easy
Whether you work for a small reseller or a large corporation, here's how we make it easy:
Unrivalled expertise: Pro2col experts have delivered over 800 solutions across the globe, for a wide range of industry sectors and use-cases. We own and manage the world's only independent and accredited file transfer qualification, the Certified File Transfer Professional (CFTP). Our expertise makes us ideal partners for this technology.
Single point of contact for the duration of your project: Our services include – Requirements scoping; Tailored demos; Evaluations and POCs; Quotes; Installations and configuration; Support and maintenance; Training; Documentation.
Healthy margins and deal registration: We support our partners with healthy margins, deal registration, technical and sales training, marketing support and sales resources, training and more.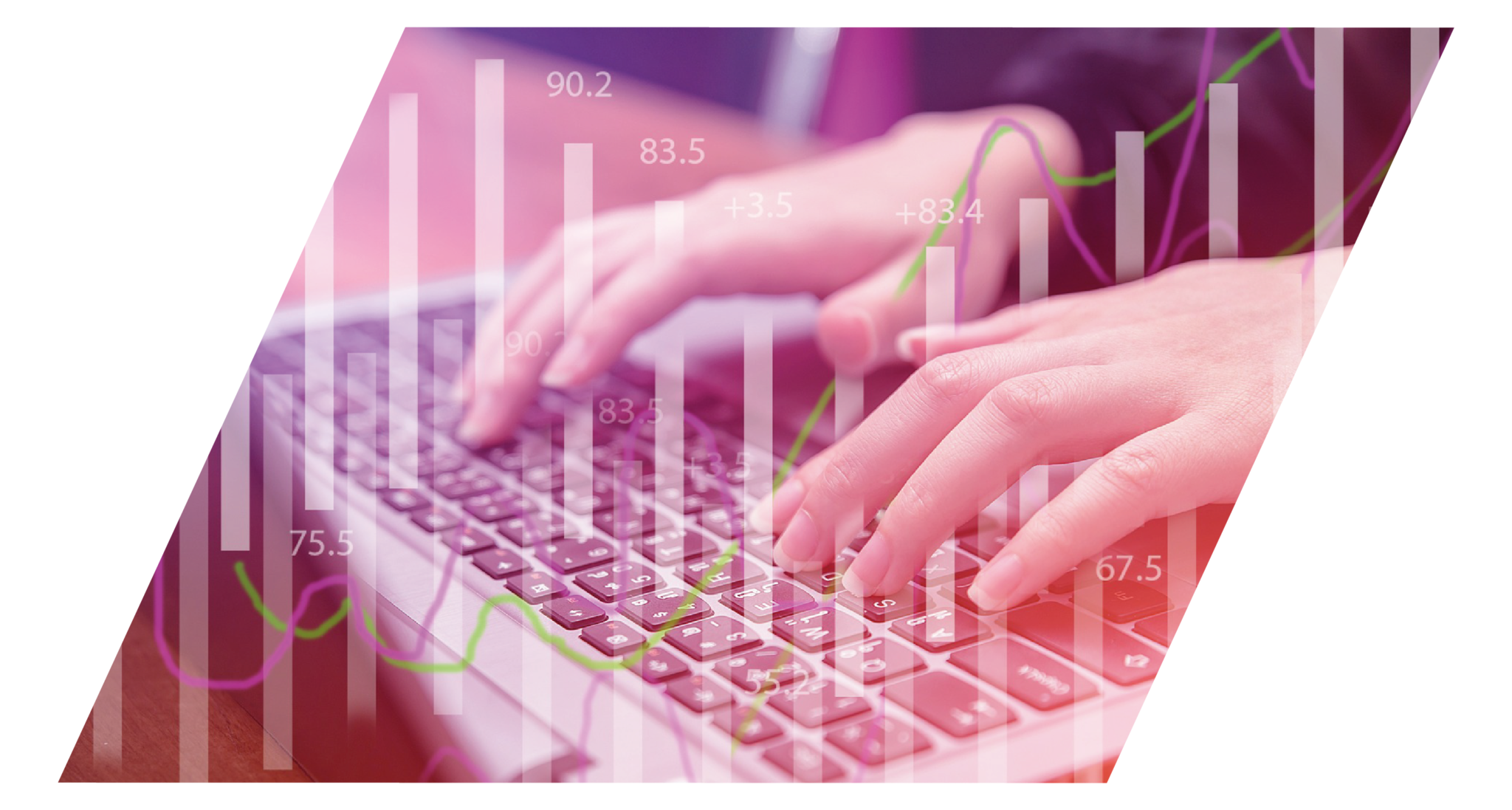 Take the risk out of selecting an MFT solution with our free, independent comparison service!
Our comparison report identifies the right solution for your needs and budget. Complete a series of questions and receive a bespoke product recommendation from our technical experts.