Many HR departments are weighed down by repetitive, manual processes. Leaders know they need automation to work more efficiently and add greater value to employees and the organisation. But where is the best place to start?
This webinar outlines a series of simple processes you can automate through each stage of the employee lifecycle. Plus, we'll highlight how your staff could add more value if relieved of these repetitive tasks.
Rob is the author of Digital Workforce, which is an executive guide to Robotic Process Automation (RPA). In the book, he shares his experience of introducing and scaling RPA, providing practical insights to help businesses of every size to understand and successfully implement it.
In this webinar, Rob will share his knowledge and insight from his experience working with HR departments, and the benefits you can achieve through automation.
Ailsa is an experienced workflow automation and system integration specialist who has worked with this technology for over ten years. She helps businesses of all shapes and sizes transform their infrastructure, increase productivity, collaboration, data security and streamline processes.
In this webinar, Ailsa will talk through some common HR processes that are an ideal starting point for automation. She has implemented these across a range of industries.
Some use cases we'll cover include:
Automating elements of the recruitment process

Onboarding new staff, from signing a contract to setting up system access

Payroll administration

Handling repetitive enquiries

Managing training records and reminders
Learn how this is delivered through system integration and security controls. Then see a short demo of a Robotic Process Automation solution delivering an Excel-based task in seconds – one that would take a user hours.
Register your free place now
Automation in HR: Which is the best HR task to automate first?
8/12/2020
10:00am GMT
1 hour

Simple opportunities for automation at each stage of the employee lifecycle.
All registrations are handled in accordance with our privacy policy.
Common applications HR use that can be integrated for automated processes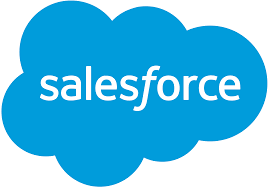 About Pro2col
Why we are the independent experts at helping companies automate processes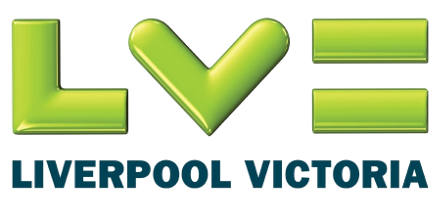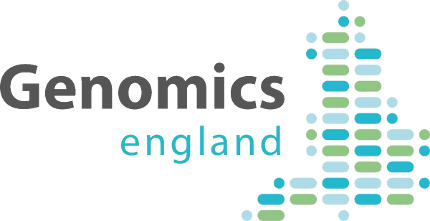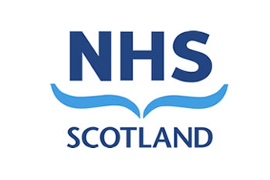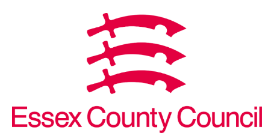 Pro2col are independent specialists in business process automation, secure file transfer and system integration. Our aim is to simplify the process of scoping, selecting, implementing and supporting the right technology and workflows for your requirements and budget.
Our expertise and advice has been trusted by organisations from all industries since 2004.
Solutions delivered and supported
Years specialising in automation workflows
Years experience per consultant